Running alongside LACA - The Main Event 2018, the Education Catering Exhibition is the only show in the UK which is dedicated to the school meals market.
With caterers facing a greater challenge than ever before to deliver the right meal at the right price, the exhibition will provide visitors with the ideal environment in which to meet suppliers and manufacturers who can offer products and solutions to help them.
The Education Catering Exhibition is an unrivalled opportunity to source new ideas and innovations and compare a range of suppliers under one roof. Over 160 exhibitors will showcase food and beverages, equipment, systems and services.
There are some other great features at the show:
Finishing Touches
A very popular feature of the exhibition, LACA Finishing Touches will return for 2018. Held in conjunction with the Craft Guild of Chefs, there are 12 classes for school caterers to enter. Finishing Touches is once again set to become one of the most talked about features of LACA 2018.
Full details are available here.
LACA Skills Arena
A series of live interactive demonstrations giving visitors the chance to get 'hands on' with skills to enghance your school servery adn presentation of your lunchtime offer.
And more to be announced.
---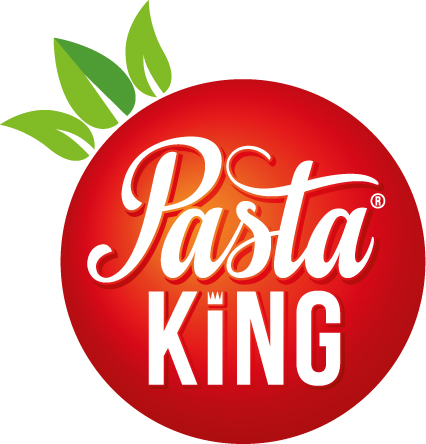 FREE lunch to be served for visitors to the Education Catering Exhibition

We are pleased to confirm that Pasta King will once again be providing a FREE lunch for visitors to the exhibition on Wednesday and Thursday. Lunch will be served in the Norfolk and Devon rooms at the hotel between 12pm-2pm, a donation to the chair's charities is appreciated.
---

Please note: The exhibition is only open to school meal providers and public sector caterers. Any supplier wishing to be escorted around the Education Catering Exhibition - please call 0845 108 5504. Any supplier attending the event and not on an escorted tour or exhibiting will be charged the associate member supplier day delegate fee of £385 or the non-member supplier day delegate fee of £895.

Looking to attend The Main Event as a conference delegate?