Education catering exhibition
Running alongside LACA The Main Event, it is the only show in the UK which is dedicated to catering in education.
With caterers facing a greater challenge than ever before to deliver the right meal at the right price, the exhibition will provide visitors with the ideal environment in which to meet suppliers and manufacturers who can offer products and solutions to help them.
The Education Catering Exhibition is an unrivalled opportunity to source new ideas and innovations and compare a range of suppliers under one roof. Over 160 exhibitors will showcase food and beverages, equipment, systems and services. Take a look at the exhibitor list and floorplan.

Exhibition features
LACA Live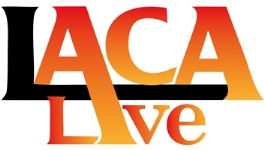 A live demonstration area that will feature a series of sessions featuring the latest food trends and how you can adapt and implement into your service.

These will include a look at vegan and plant based diets a demonstration from this year's LACA School Chef of the Year winner. >>View programme and timings
---
Held between 10.00 and 12.00 on Wednesday 10 July
10.00

Workshop 1 - Tendering & Procurement including use of existing templates and frameworks to compile tender documents
Julia Richardson, GS Plus will present a practical and informative sessions packed with tips and ideas including use of existing templates and frameworks to compile tender documents.

10.30

Workshop 2 - Veganism and plant-based diets
With the increase in popularity of veganism and plant-based diets join Helen Taylor, Forest Green Rovers and Mark Banhan, Vegan Society to find out how to successfully implement vegan options within your service.

11.00

Workshop 3 - Allergens update, helping you comply with new law
Jacqui McPeake, Allergen Accreditation presents an interactive and informative allergens update - helping you comply with the new law.

11.30

Workshop 4 - Apprenticeships & LACA Workforce Development Standards

Beverley Baker and Anne Bull's workshop is relevant for all those responsible for and/or involved in the training, learning & development of catering staff.

Their session will be cover the latest edition of the Professional Standards Recognition Scheme; an update about the work with Highfield Qualifications on the e learning packages now available at discounted prices to members via the LACA website; and information on two apprenticeships that are appropriate for Cooks and Heads of Kitchen.
LACA Finishing Touches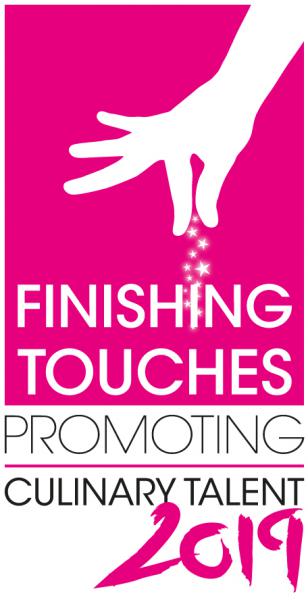 A very popular feature of the exhibition, it will return for 2019. Held in conjunction with the Craft Guild of Chefs, there are 12 classes for school caterers to enter. Finishing Touches is once again set to become one of the most talked about features of LACA 2019.
---
LACA's 30th Anniversary Celebrations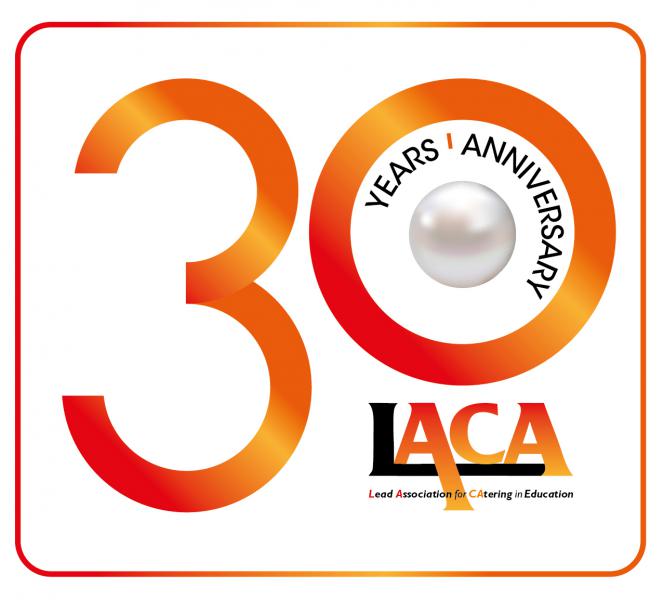 To celebrate LACA's 30th Anniversary, we will be holding a Lucky Sevens timeline trail prize draw at this year's Main Event. Collect your prize draw entry form at the registration desk and visit each of the anniversary panels located throughout the event. Complete the entry form by writing the picture caption that appears as number 7 on the card and hand in to the registration desks. The winner will be chosen from all entries on Friday to win a £100 Love2Shop voucher.
---
FREE Visitor Lunch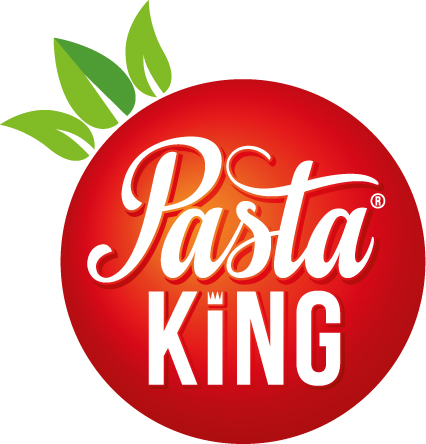 We are delighted that Pasta King will once again be providing a FREE lunch for exhibition visitors. This will be available on Wednesday and Thursday in the Warwick Suite between 12.00 - 14.00
A donation to the chair's charity is appreciated. This year's charitys are The Stroke Association and Children's Cancer and Leukaemia Group
You can find out more about the charity's and follow Michael Hales' fundraising story here.
---

EXHIBITION OPENING TIMES

THE VENUE

Wednesday 10 July: 9.30 - 17.00
Thursday 11 July: 8.30 - 16.30

Free parking will be available in the NEC East 4 car park.
A shuttle bus service during exhibition times.

Hilton Birmingham Metropole
The NEC Birmingham, Pendigo Way,
Marston Green,
Birmingham
B40 1PP
---
Looking to attend The Main Event as a conference delegate?