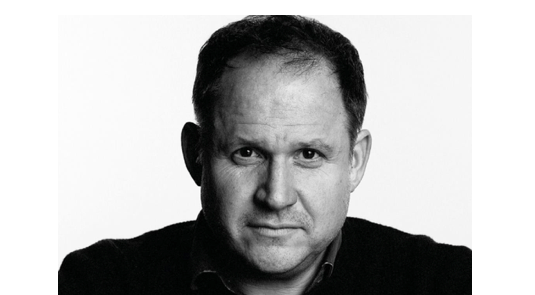 Henry Dimbleby MBE
Independent Lead for the National Food Strategy
Keynote Address - Thursday 9 July
Henry co-founded the Leon restaurant chain, before going on to become Director of London Union, which runs some of London's most successful street food markets. He was a co-founder of the Sustainable Restaurant Association and co-authored The School Food Plan (2013), which set out actions to transform what children eat in schools and how they learn about food.
He was given the role of lead non-executive board member of the Department for Environment, Food and Rural Affairs in March 2018. In June 2019 the Environment Secretary appointed Henry to lead the National Food Strategy.
He previously worked as a Strategy Consultant at Bain & Company (1995-2002) where he advised businesses on strategy, performance improvement and organisational design.