Register in advance to be eligible to claim your FREE gift on arrival at the exhibition in July!

Please note: The exhibition is only open to school meal providers and public sector caterers. Any supplier wishing to be escorted around the Education Catering Exhibition - please call 0845 108 5504. Any supplier attending the event and not on an escorted tour or exhibiting will be charged the associate member supplier day delegate fee of £385 or the non-member supplier day delegate fee of £895.
---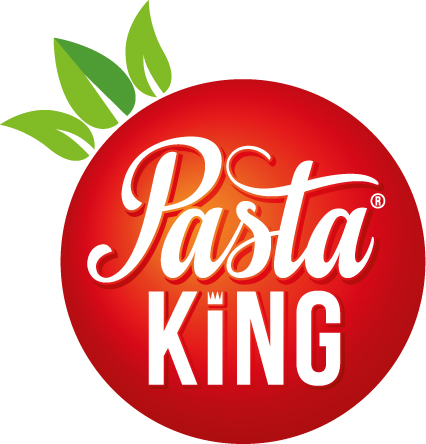 FREE lunch to be served for visitors to the Education Catering Exhibition

We are pleased to confirm that Pasta King will once again be providing a FREE lunch for visitors to the exhibition on Wednesday and Thursday. Lunch will be served in the Norfolk and Devon rooms at the hotel between 12pm-2pm, a donation to the chair's charities is appreciated.
---
Exhibition Opening Times
Wednesday 11th July | 9.30 - 17.00
Thursday 12th July | 8.30 - 16.30

Looking to attend The Main Event as a conference delegate?