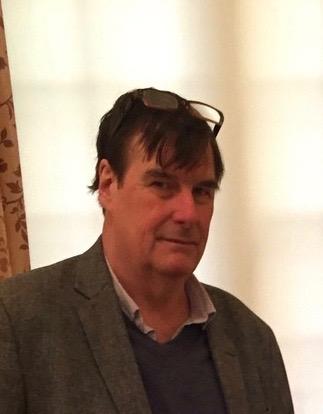 Adam Wilkinson
Impact Measurement Ltd
Measuring your carbon footprint and the impact of your procurement on the local economy
Workshop: Tuesday 12 October, 10.30
Measuring your carbon footprint and the impact of your procurement on the local economy

About:
Adam became interested in community and its relationship with public providers over 20 years ago while developing an Information technology based social enterprise in Herefordshire (KC3) that started, among many other things, the first community owned Internet provider in Europe It led to deep interest in entrepreneurship, and governance as well as developing methods to demonstrate public sector delivery of public value and community benefit.
He was later responsible for developing the local multiplier model (LM3) to demonstrate an objective and spatial approach to public sector procurement and its economic impact in the UK through his work in Northumberland County Council, in partnership with the New Economics Foundation.
Currently as founder of Impact Measurement Ltd he works principally with large tier one suppliers and commissioners of infrastructure projects, such as EDF and Balfour Beatty. This follows from an extensive analysis of public procurement practice and the understanding of the opportunity for large private sector suppliers to drive beneficial socio economic change for communities. This approach is complementary to other work in European policy developing longer term models for public investment and common good, and currently as an H2020 partner with 17 Universities on Food Sustainability. This in turn led to a new tool for the public sector caterers in partnership with Edinburgh Business School that is able to calculate both spatial and carbon impacts from food preparation and delivery.
In addition to a joint honours degree in Geography and Psychology he also studied Economics and Information technologies at St. Andrews University. He has studied Excellence in Governance at Harvard Business School and Public Sector management at Northumbria University.