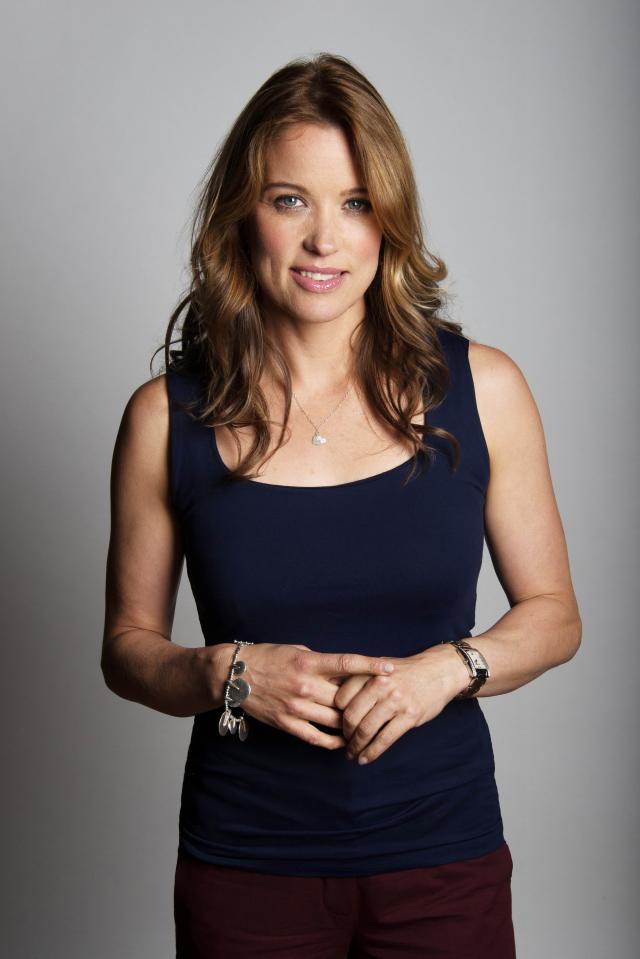 Amanda Hamilton
Forum Chair & Awards for Excellence Host
Amanda has been one of the UK's most established nutrition experts for almost two decades with a career that's included more than eight internationally syndicated TV series and four books, the latest of which became a number one Amazon best-seller. In 2020 she was named as one of the UK's top five "super-nutritionists" - able to impact both day-to-day and long-term health with practical, professional advice.

Amanda is also well-known as a TV presenter and journalist, having co-hosted a popular live BBC morning show for many years. She's presented more than 10 TV series on health which have been seen in more than 20 countries. She remains regularly engaged with media, communication and educational projects. In 2021 she launched her own online education programmes in collaboration with other health professionals.

'Movement as medicine' is also a key aspect of her holistic approach to health. A qualified Pilates and Barre instructor, she is an ex-international level badminton player and still competes.

Amanda's approach to food is first and foremost realistic - lots of plants, farm to table, minimal processing and sustainability - adding in gut-friendly foods and regular fasts for wider health benefits.

She is in great demand as a consultant and guest speaker across a diverse range of sectors. In the hotel and wellness industry she's led several successful wellbeing concepts, designing signature wellness menus and health programmes for some of the world's leading destinations.