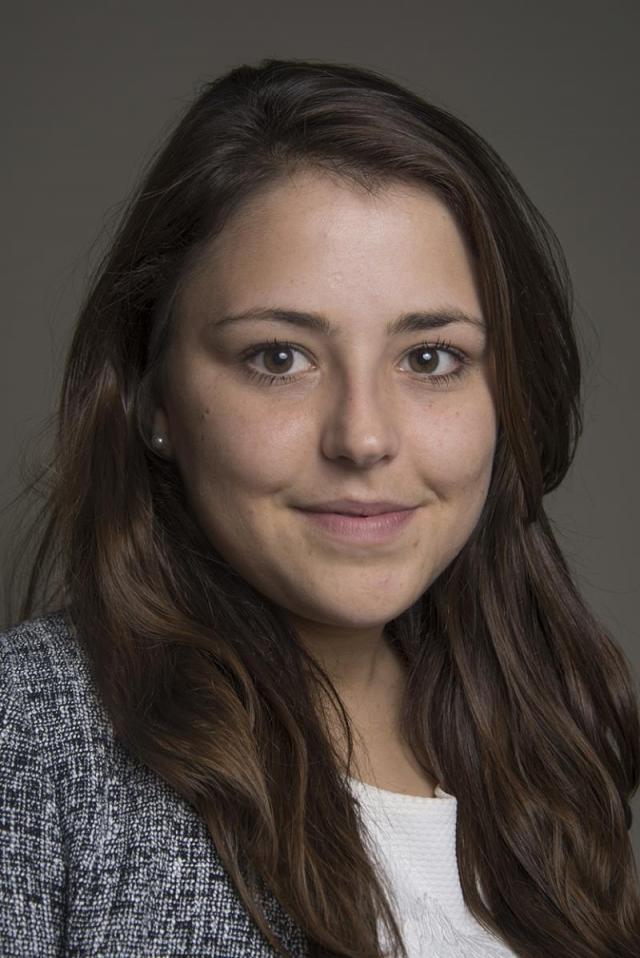 Bethan Cowell
Foodservice and Procurement Adviser for the National Farmers' Union
Workshop 4 - Procurement:
Wednesday 13th October, 14.00
This session will take a look at recent developments in Procurement for schools and the potential impact of these on how schools buy going forward.
About:
Bethan Cowell is the Foodservice and Procurement Adviser for the National Farmers' Union and sits in the NFU's Food Chain Unit, which oversees the NFU's relationships with UK retailers, foodservice operators, and branded manufacturers. The NFU is the largest organisation in England and Wales representing farmers and growers and has 55,000 members.
Within the team, Bethan leads on foodservice and public sector procurement policy, and industry engagement. The NFU's main focus is to engage with Government and the wider industry to support the purchasing of British and seasonal food.
Bethan joined the NFU in 2013, following the completion of a Masters in Sustainable Agriculture, and has held various roles within the NFU, including four years in the NFU's sugar team.