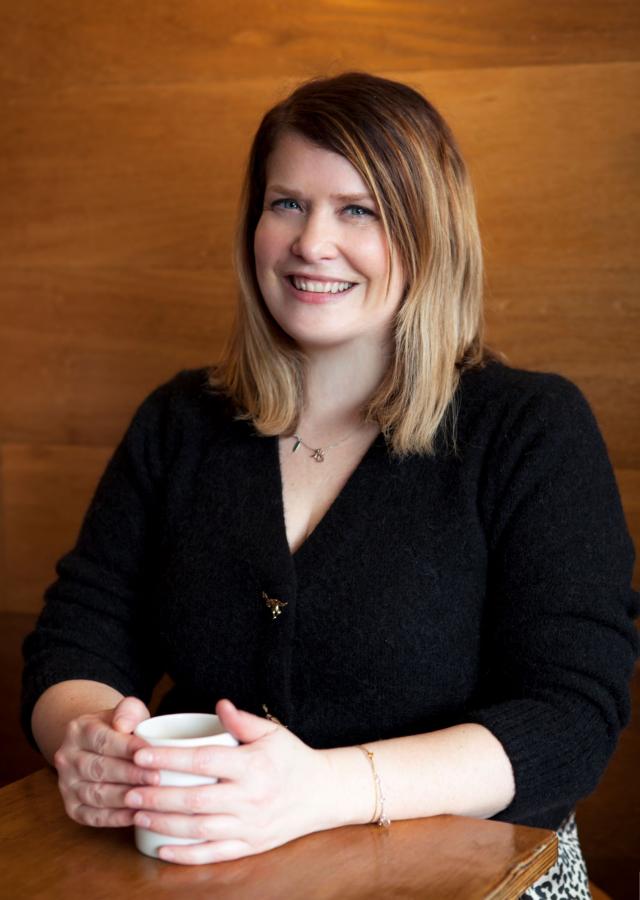 Claire Roper
Marketing & Innovation Consultant for Foodservice
Marketing and Branding your School Food Service
Thursday 7th July, 11.30

How can providers best communicate their food offer via marketing and branding as a way to increase meal uptake, share healthy eating and wellbeing messages engaging not only pupils but parents and teachers?
Marketing & Innovation Consultant for Foodservice, Claire Roper joins us to share her a wealth of experience in foodservice research and insight from her time spent working with Quorn and 2 Sisters Food Group.
About:
Claire Roper is a freelance marketer specialising in branding and communication for food brands across foodservice and consumers. Previously Claire worked at major meat free supplier, Quorn, first as Business Development Innovation and then as Head of Marketing for the Foodservice divisions, activating the Quorn brand in different the sectors, from education to hospitality. She has been responsible for huge brand partnerships with foodservice giants such as KFC, Greggs, Harvester and Pizza Hut, amongst others.
Claire worked with 2 Sisters Food Group for many years as Head of Category and Innovation for Marks & Spencer Ready Meals and before moving to Quorn, enjoyed many successes as Head of Brand & Innovation at Glorious! Soups, working on partnerships with Greggs, Costa, Whitbread and Pret.