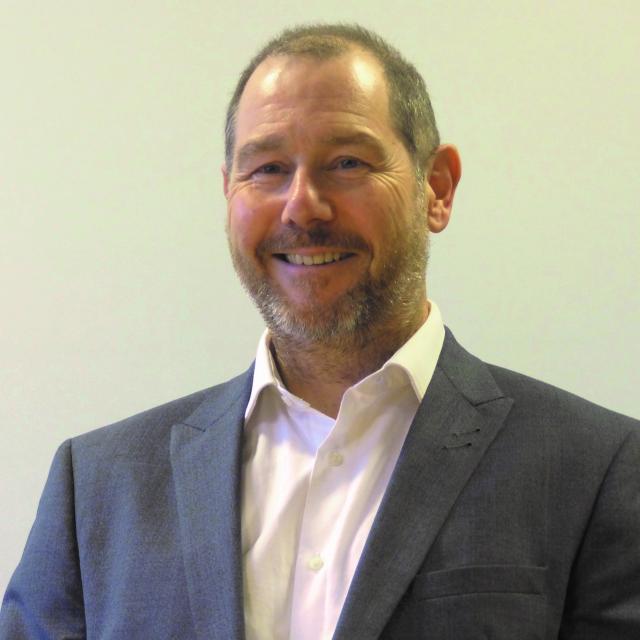 About:
Group editor at Dewberry Redpoint where he edits Public Sector Catering and LACA's School Caterer magazines and oversees their websites and social media activity.
He has followed the public catering sector as a journalist for nearly 20 years, working closely with not only LACA, but organisations such as the Hospital Caterers Association (HCA), The University Caterers Organisation (TUCO) and the National Association of Care Catering (NACC).
He has chaired many industry round table and panel discussions tackling issues from malnutrition to obesity and all points in between.