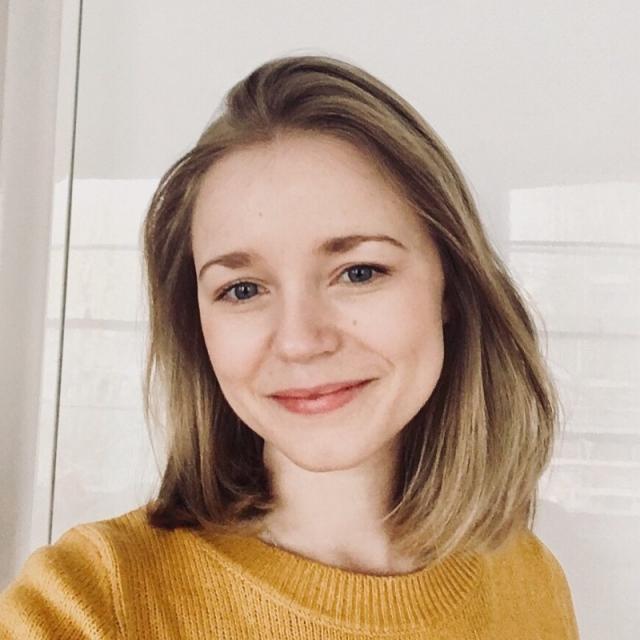 Helena Diffy
Senior Policy Advisor, DEFRA
Workshop 4 - Procuremen
Wednesday 13th October, 14.00
This session will take a look at recent developments in Procurement for schools and the potential impact of these on how schools buy going forward.
About:
Helena is a Senior Policy Advisor at the DEFRA working in the public sector food procurement policy team within the Agri-Food Chain Directorate. This policy team are working on updating the Government Buying Standards for Food and Catering Services which will go to public consultation early next year. Prior to joining Defra, Helena worked as a farm veterinary surgeon in Cornwall and then as an anatomy teacher at the Royal Veterinary College in London.