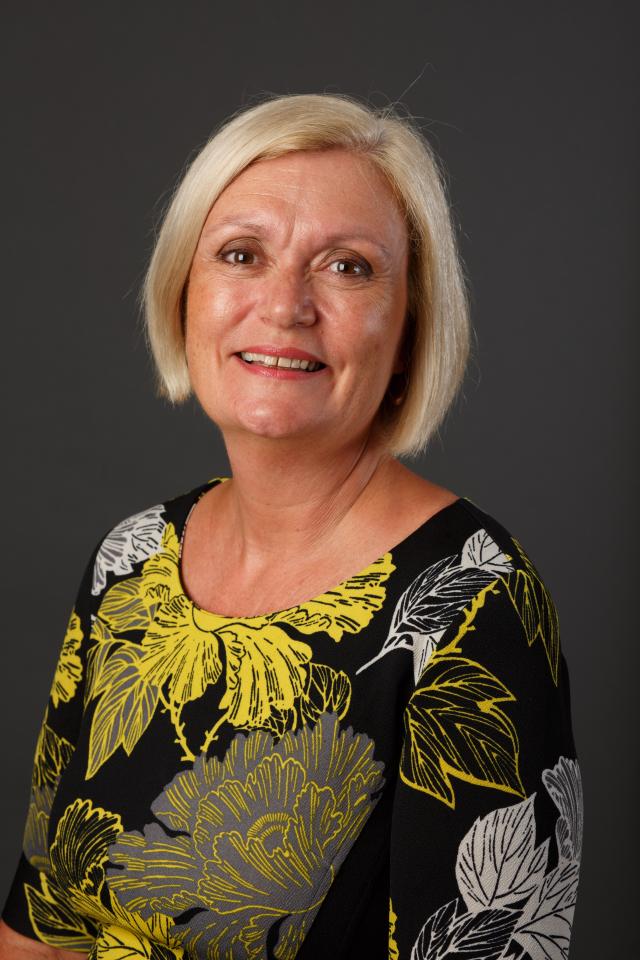 About:
Jacquie started her career working in Business & Industry for Unilever and then with Sodexo in their staff restaurants in London.
In 1990 she moved to Nottingham and into the Nottinghamshire County Council Catering Service. This saw the beginning of a long career in the school meals industry.
In 1998 Jacquie took the opportunity to move to Nottingham City Council. She has supported the transformation of Nottingham City Catering into the successful school and commercial catering business that it is today. In this role she introduced a training and development programme for the team, re branded the service and created a strong business development focus.
Jacquie became a member of LACA in the 1990's, was appointed as a Board member in 2018 and is the current Chair.