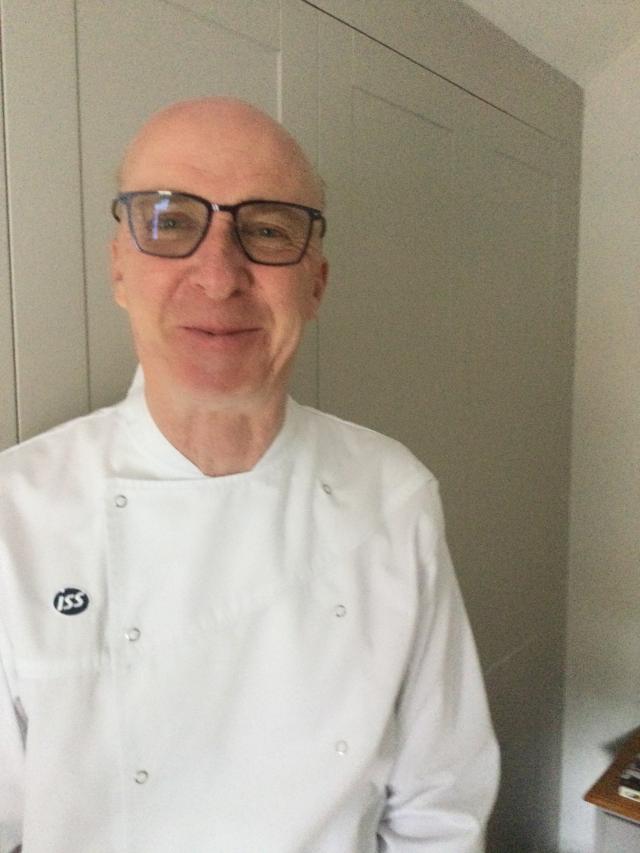 Paul O'Dowd
Regional Executive Chef, ISS
LACA Live: Love British Food Schools Working Group
Representing the recently established Love British Food Schools Working Group, ISS Regional Exec Chefs, Duncan Newall and Paul O'Dowd join us to demonstrate two dishes to inspire you to make the most of opportunities to buy local or British. They will also discuss how School Food providers can best run a British Food Fortnight menu to benefit from participating in this year's national food celebration, 17th September to 2nd October.
About:
Paul spent his first five years training in the classics at the prestigious Chester Grosvenor Hotel, setting the foundation for a solid career path. He worked extensively abroad with spells in France, Australia and the Channel Isles before returning to the UK and taking up a position at The American Embassy. Pauls first foray into contact catering came when he joined Compass Group in 2007 as Regional Development Chef. Having spent 6 years with Compass Paul moved onto Incito Catering based in Greenwich. Paul joined ISS Education in early 2019.
Paul and Duncan now play an instrumental part in the continued growth and development of the business, through the consistent delivery of wholesome fresh food, innovative food offerings served in engaging environments. They continue to champion great school food, working closely with the Nutrition and Marketing Teams to create exciting, balanced menus and concepts ensuring compliance with both standards and current legislation are met.