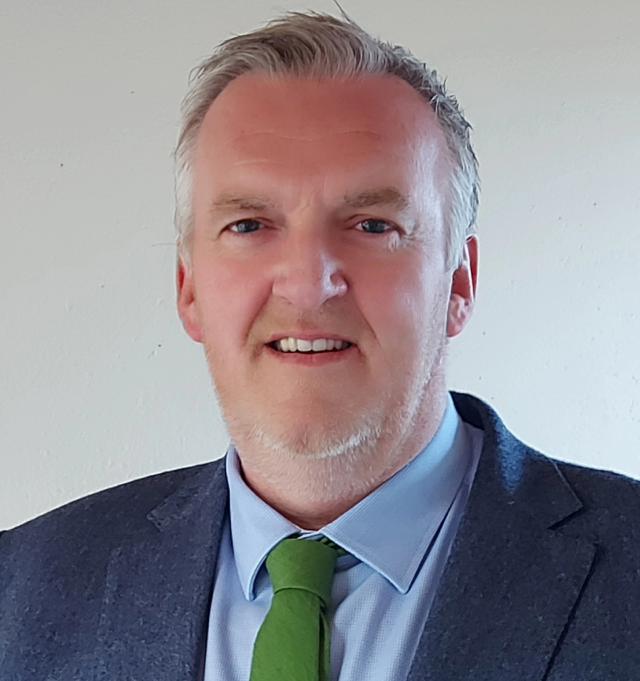 Stephen Briggs
Head of Catering, Education Authority NI
Four Nations Working Together
Stephen is Head of Catering for the Education Authority in Northern Ireland. Stephen has worked in Sodexo in various roles including the role of Regional Manager which encompassed Education, Media, Healthcare and Private Industry. In 2008 he was appointed Contract Manager for Serco UK & Europe managing a PFI contract at Invest Northern Ireland, Tourism NI and the Public Health Agency in Belfast NI.
Stephen was appointed Head of Service for EA Catering in April 2020. The Education Authority supplies school meals to over 145,000 students per day in Nursery, Primary, Post Primary and Special Schools across 1200 schools in Northern Ireland employing 4,350 catering staff. Stephen is currently heading up a full review of the delivery of the schools meals service.
Outside the Education Authority Stephen sits on the Board of Extra Care NI, and is a serving School Board of Governor.