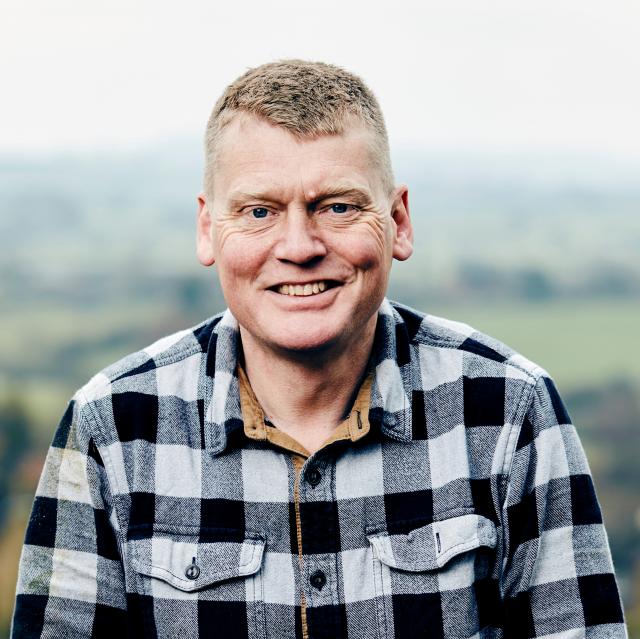 Tom Heap
Keynote: 39 Ways to Save the Planet
Tom is a journalist and author covering science, environment, farming and energy stories. He is a regular presenter of BBC Countryfile on TV and Costing the Earth on BBC radio/podcast.
'39 Ways to Save the Planet, emerged from a determination to celebrate the successes in our fight against climate change. Knowing where we are winning is fascinating in itself and vital to enlarging those victories and stemming anxiety. Tom began his working life wanting to make movies but ended up as a sound man for Sky News where he gained a taste for journalism. At BBC News he was a producer on the Today Programme, transport correspondent, science and environment correspondent and ended up specialising in rural affairs. In 2003 Tom put together a special project to broadcast news and special programmes from Everest on the 50th anniversary of its first ascent.
Outside of work Tom likes to ride bikes, paddle canoes, chop wood, watch films and grow chillies.
Tom will also host a panel of subject matter experts to discuss the school food sectors role in the UK's journey towards Net Zero - what can realistically be achieved and by when?

View programme