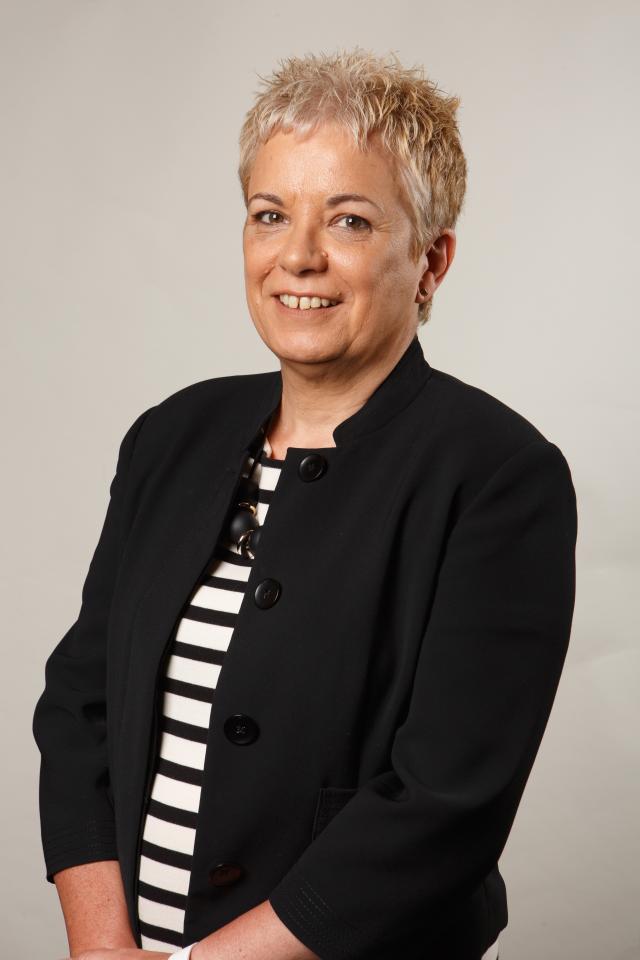 Judith Gregory
LACA Regional Chair - Wales
Four Nations Working Together
Judith has worked in school meals for Cardiff Council for over 15 years. She trained as a Home Economist at University of North London, and worked for Marks and Spencer as a Catering Manager, before moving onto Cardiff University and University of South Wales.
Cardiff's Education Catering service provides meals to 116 schools across the city, supporting over 14,000 Free School Meal pupils. Judith is Welsh Government's Free Breakfast Coordinator for the authority, having worked closely with Welsh Government in 2005 to develop and pilot the scheme for Wales.
In 2015, Judith was a member of the team which developed and piloted School Holiday Enrichment Programme (SHEP) in Cardiff. The programme was adopted by Welsh Government in 2017 and rolled out across all local authorities in Wales. Judith is now lead officer for the programme at Cardiff Council, as well as being a member of the SHEP National Steering Group. She is also a member of the National Project Board for Special Diets in Schools in Wales.
During the pandemic Judith worked closely with a leading cashless catering payment provider to develop an unique direct payment system to support FSM pupils across Cardiff.
Judith spent three years as Treasurer for LACA Wales Region, and for last 4 years, has been Chair for LACA Wales Region.