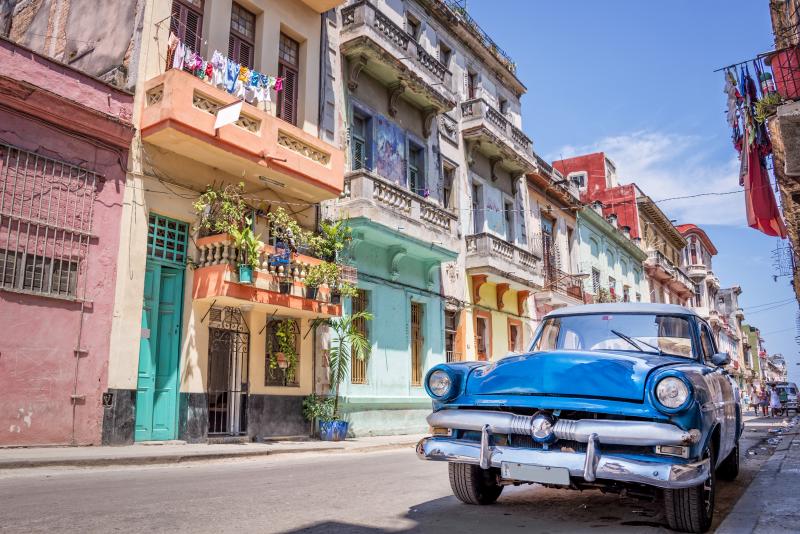 Join LACA on Wednesday 6th July for a night in Havana!
This year's icebreaker evening at the LACA Main Event 'Havana Nights' themed evening.
Evening includes dinner, drink on arrival and two drinks vouchers plus entertainment
Dress code - an evening in the Caribbean
The evening starts at 7.30pm in the Kings Suite at the Hilton Birmingham Metropole
The annual LACA Awards for Excellence take place on the evening of Thursday 7th July during the Main Event, acknowledging and celebrating the individuals and teams of people who continue to make a real difference in education catering. Good management, strong performances and high achievements deserve to be recognised at any time.

There are 11 award categories:

LACA Catering Business of the Year Award

LACA Education Contract Caterer of the Year

LACA Primary School Catering Team of the Year Award

LACA Secondary School Catering Team of the Year Award

LACA 'Green' Menu and Marketing Award

Arnold's Award

The Nan Berger Memorial Award

The Roger Davis Outstanding Achievement Award

LACA Unsung Hero Award

LACA Region of the Year Award

LACA Outstanding Supplier of the Year Award




To find out more about the LACA Awards for Excellence click here.