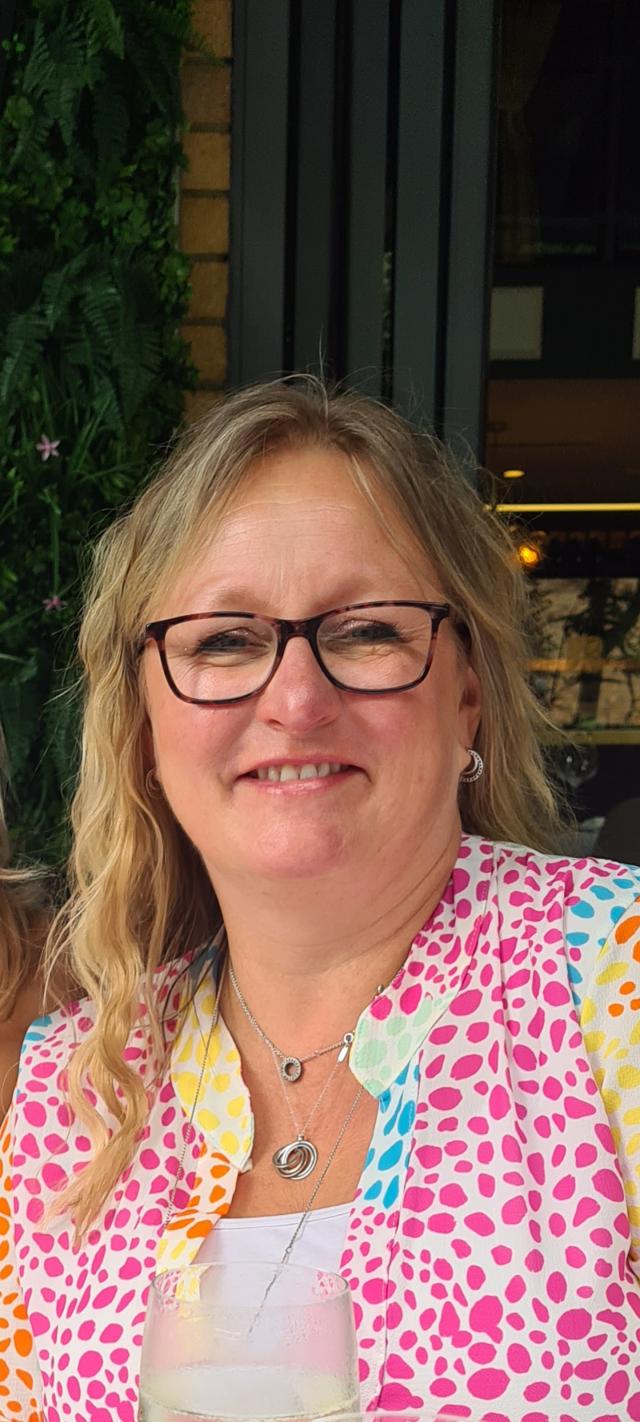 Kirsty Yearsley
Community Support Manager, HCL
LACA Live: Fruit Carving
I originally left school at 15 and joined catering school. Having gained my qualifications, I worked in commercial catering until the age of 25. Then my husband and I moved to Japan for 2 years. I studied catering in Tokyo which was an absolutely fabulous experience. I also taught English in an International pre-school - which makes people who know me laugh due to my Geordie accent, which is something I guess I now share with a bunch of 20-something Japanese folk.
We moved back to England, and then swiftly to Singapore where I was lucky enough once more to participate in local cookery lessons. This was an amazing experience, particularly discovering the huge array of fresh food not easily available in England. Shortly after returning to England, we moved to Bishops Stortford, and once our 3 children were at primary school, I applied to HCL for a 2 hour-per-day GCA position. I returned home from the interview with a 25-hour mobile cooks position, and since taking that role on, have not really looked back. That was in January 2007, and I subsequently progressed through the company as a Contract Supervisor, a Trainee Contract Manager, and then on to running my own area as a Contract Manager for 4 years, looking after 32 schools and managing 140 staff.
I took my current Community Support Manager role in June 2021, with a team of 3, supporting over 400 schools catered by HCL. This has been the most amazing, yet challenging, role I have undertaken. Our main objective is to support schools through healthy eating initiatives. We run cookery lessons, gardening clubs, healthy eating workshops & assemblies, and sustainability assemblies. The support HCL have given me to introduce this into schools has been incredible, and the response we've had from schools has been nothing short of stunning. I am incredibly enthusiastic about this initiative, and I'm hugely excited to develop it further.