The LACA Main Event & Education Catering Exhibition 2019 will take place on the 10 - 12 July at the Hilton Birmingham Metropole. 
Details will be released very shortly - to receive information as soon as it is available please complete this form.
---
The UK's ONLY event dedicated to catering in education
The LACA Main Event, incorporating the Education Catering Exhibition, takes place at the Hilton Birmingham Metropole every July.
The theme of the 2018 LACA Main Event was NAVIGATING THE MAZE OF CHANGE, and explored current issues facing the school food sector including the impact that BREXIT could have on public sector budgets. We looked at how changes to the Universal Credit system, rising food costs and the rapidly growing number of multi-academy trusts may affect school meal procurement as we know it. Over the course of the three-day event we will considered how school catering service providers can adapt and evolve to meet the demands of our changing marketplace.
The Main Event programme featured a host of inspiring and thought provoking speakers, lively panel debates and interactive workshop sessions.
---
2018 SPEAKERS INCLUDED

Dr Dawn Harper - C4 Embarrassing Bodies; TV's Steph McGovern; Martine Wright MBE, Nigel Risner and BBC1's The Bug Grub Couple, Dr Sarah Beynon & Andy Holcroft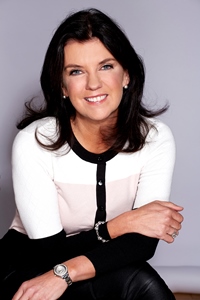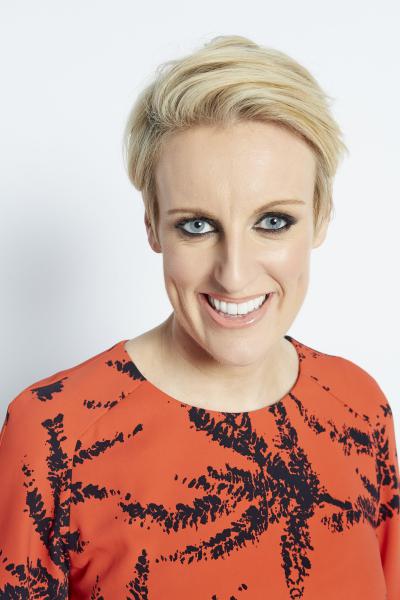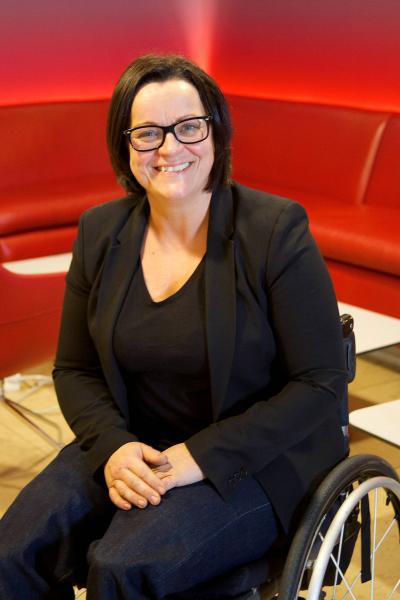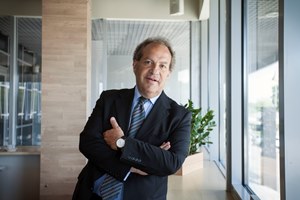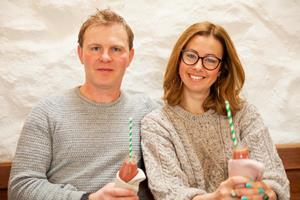 ---
Everything you need is there
The Education Catering Exhibition is the only exhibition dedicated 100% to catering in education is the ideal place to find solutions to a wide range of requirements from food and beverage products which all help education caterers meet the nutrient guidelines in place, cashless payment and nutrition software solutions to furniture and dining room marketing.
Unrivalled networking opportunities
One of the greatest benefits of being at the Main Event is the unrivalled networking opportunities it offers. The Education Catering Exhibition is the chance to catch up with your suppliers and discuss new products, as well as source new ideas.  For delegates arriving on Wednesday, the accommodation package includes a place at the LACA ice breaker evening and of course there's the
LACA Awards for Excellence
gala dinner once again on Thursday night where you can celebrate the achievements of industry colleagues.