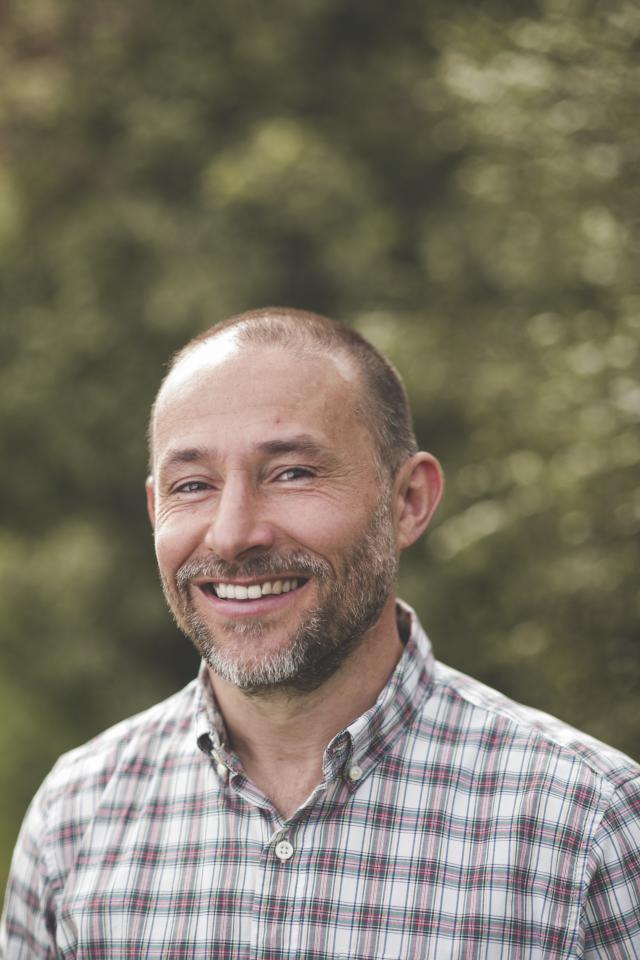 Greg Parsons
Workshop 4 - Procurement:
Wednesday 13th October, 14.00
This session will take a look at recent developments in Procurement for schools and the potential impact of these on how schools buy going forward.
About:
Greg's Parsons 35 year career in food and drink started out in hospitality joining the Whitbread PLC Management Development Programme and gleaned significant management experience before taking a year out to work (in food and drink) around the World.
He joined branded powerhouse Bestfoods (Unilever) followed by a retail focussed role in Dairy Crest. Greg then grasped the opportunity to 'join the boardroom' at cheese making SME Ashley Chase in Dorset as Commercial Director.
Greg was offered the position of Managing Director at Somerset based Cricketer Farm which he accepted and spent five very enjoyable and productive years developing operations and customers. The dairy industry plummeted in 2015-16 and the Cricketer board decided to exit the market so Greg's last 9 months was spent finding jobs for staff, milk contracts for farmers and customers for cheese stocks.
Greg founded Somerset Larder a collaboration of SME food and drink suppliers and started feeding workers at the Hinkley Point C development. in September 2014. Somerset Larder is now the preferred supplier to HPC for all food and drink and the group is now preparing the supply chain to provide up to 8,000 meals a day at the peak of the build programme.
In October 2017 Greg left Somerset Larder to pursue other opportunities and develop his own venture, POM support Ltd. Through POM Greg now works across the food and drink industry using his experience and contacts to help small and medium sized businesses and collaborations to exploit their potential through Projects, Operations and Marketing.
Since 2018 years Greg been working with Menter Môn and Welsh Government on the Môn Larder project looking at equality of provision within public procurement, and the creation of opportunities for food and drink businesses in North Wales.
In 2019 Greg bought into Sharpham Partnership Limited, an artisan cheese making SME based in Devon. He works part time as Commercial Director.
In his role for the National Advisory Board for Dynamic Food Procurement, Greg is leading a steering group in the South West to set up a 'pilot' for food and drink supply to public procurement, working with Crown Commercial Services. In May 2020 the 'South West Food Hub' was incorporated as a 'Community Interest Company' and presented with a memorandum of understanding to prepare to South West region for the impending changes in public sector procurement.